There has been a strong shift to commercial projects, which has vastly evolved our customers' businesses. This change has allowed them the flexibility to balance their business and explore new technologies.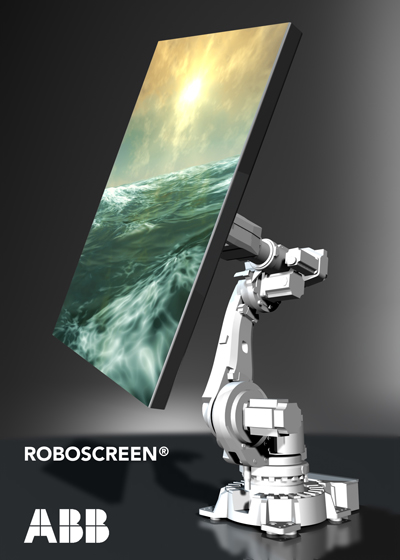 Function packages feature five robot and screen size combinations, dedicated software and concert style mixing board for simplified control
Records 1 to 2 of 2
Featured Product
The WaterCop family of products continues to grow! We now offer Z-wave technology that allows remote control of a home's main water supply via phone or internet. It's perfect for people who want peace of mind that they can shut off water in homes from nearly anywhere using Z-wave protocol. Z-wave joins systems WaterCop Pro, LeakStop, WaterCop Classic, Outdoor, and Large Valve (1 ½"-4") Integration. Visit www.watercop.com to learn more.