There has been a strong shift to commercial projects, which has vastly evolved our customers' businesses. This change has allowed them the flexibility to balance their business and explore new technologies.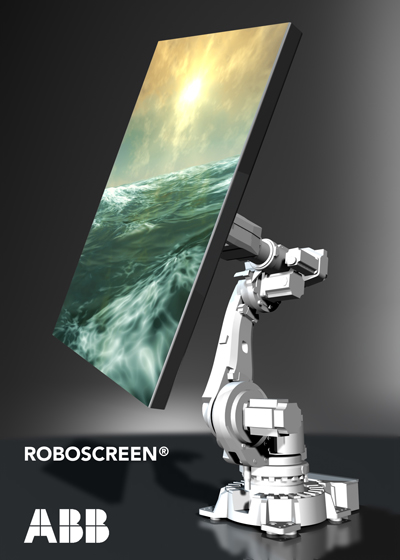 Function packages feature five robot and screen size combinations, dedicated software and concert style mixing board for simplified control
Records 1 to 2 of 2
Featured Product
C1M1 offers a truly significant reduction in transmission time in comparison to other communicators that rely on dial capture or data bus decoding. This can result in quicker response time to emergency situations which could save lives and assets. By providing both IP and cellular pathways, C1M1 provides the reliability installers are looking for in an alarm communicator. C1M1 eliminates port forwarding and extra fees for remote access. Installers can remotely upload/download programming changes to M1 controls over IP or cellular using ElkRP2. Consumers can control the M1 remotely via the free ElkLink mobile app and web portal, as well as eKeypad and M1 Touch Pro apps. Other IP-based software and interface partners can connect to the M1 control over the local network through C1M1. C1M1 also provides email/text notifications for arm, disarm, and alarm events. ELK-C1M14GSM supports GSM (AT&T/T-Mobile) networks and ELK-C1M1CDMA supports CDMA (Verizon) networks.