There has been a strong shift to commercial projects, which has vastly evolved our customers' businesses. This change has allowed them the flexibility to balance their business and explore new technologies.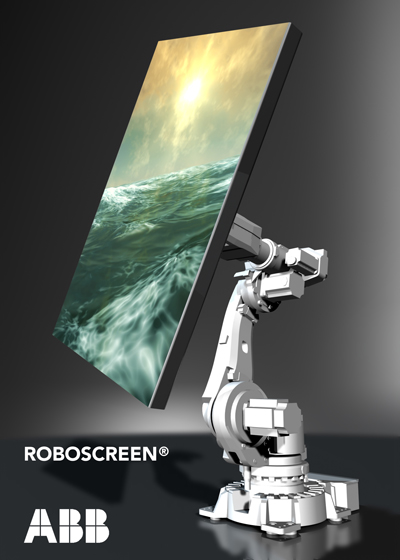 Function packages feature five robot and screen size combinations, dedicated software and concert style mixing board for simplified control
Records 1 to 2 of 2
Featured Product
Use for any Low Voltage Cabling, A/V, Telecom, Data, Networking Ideal for : Sound Bars & Wall Speakers • Home Theater Cabling • A/V Furniture The SPEEDPORT™ is incredibly versatile and is ideal for wall mounted box speakers, sound bars and wireless access devices mounted in ceilings. It can accommodate almost any device needed to be hung on a wall or ceiling with cable pass thru and mounting. The ultra low profile design features a rubber grommet insert for bulk cable pass thru. Two mounting screws are hidden behind the grommet and offer a clean, unobtrusive presentation. Installation is quick & simple using a hole saw and attaches to acoustical ceiling tiles and/or gypsum board. Reducing labor and a whole lot of mess from hand cutting large rectangular holes - Low voltage brackets are no longer needed. Just cut your hole in the desired location, insert SPEEDPORT™ and tighten adjustable mounting arms to fasten securely.